Open Gender Data for Tanzania - Event Report
Date

Saturday 6 March 2021

Time

19:00 (EAT)

Location

Online, Tanzania (Europe, Middle East & Africa)

Organisers

Crowd2Map Tanzania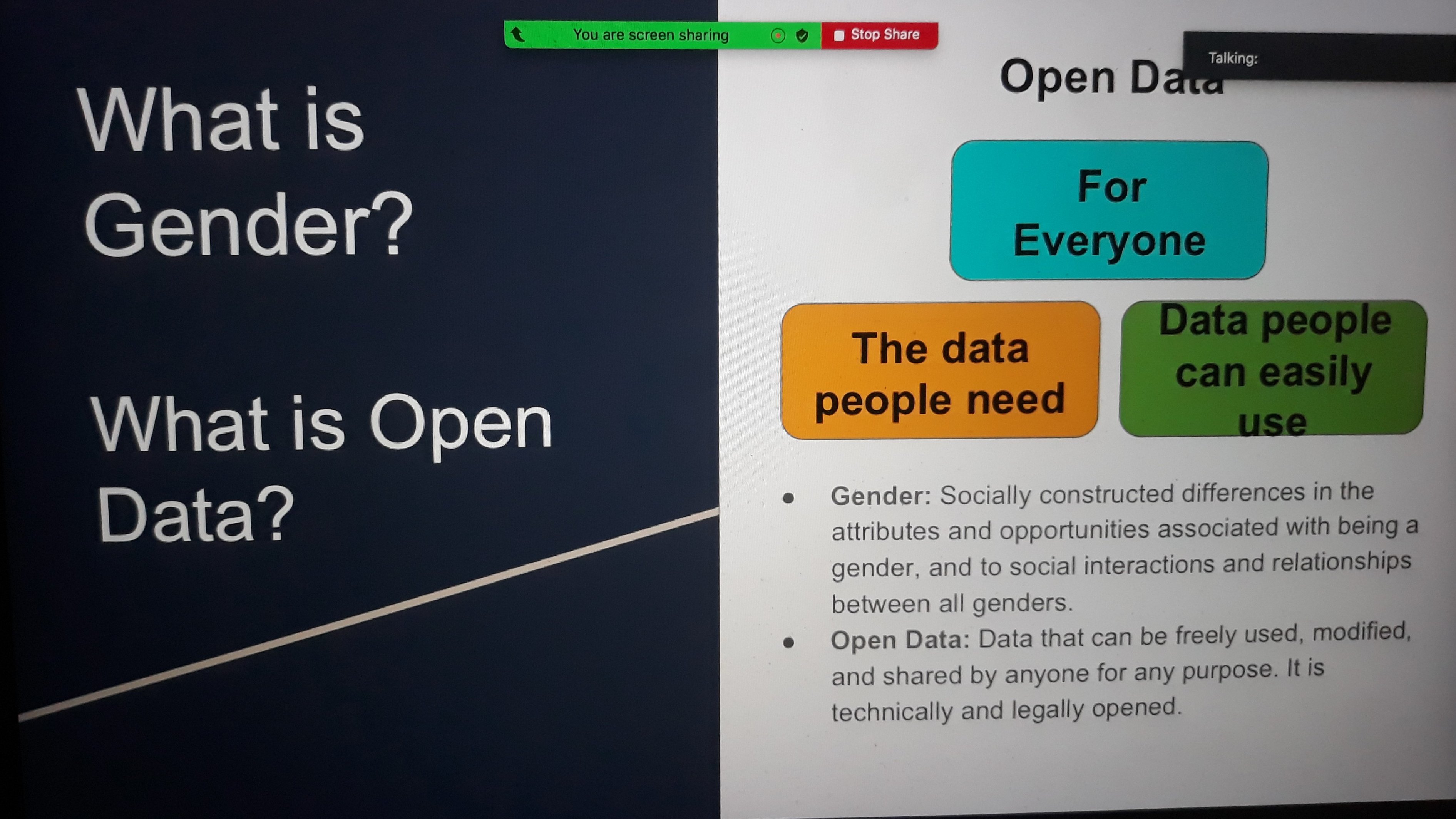 How did your event celebrate open data?
We had an event looking at open gender data and had 8 women sharing their research, followed by discussions, and then a mapathon and visualisation exercise. Full details here https://tanzdevtrust.org/2021/03/10/open-gender-data-event/
Lessons learned from your event
How vital gender data is to achieve and track progress towards equality and the SDGs.
Why do you love Open Data Day?
It brings brilliant people together.
Did you or your team produce any resources (datasets/tools/maps/code/etc) during your Open Data Day celebrations?
All slides from presenters https://docs.google.com/document/d/1H_rCvi71ZG0nTlCMT7CA6higYkhEch6doQvVadx04TE/edit