Open Data Day Bukavu - Event Report
Date

Saturday 6 March 2021

Location

Bukavu, Democratic Republic of the Congo (Europe, Middle East & Africa)

Organisers

Demokrasya
On Saturday 6th March 2021, the eleventh Open Data Day took place with people around the world organising hundreds of events to celebrate, promote and spread the use of open data. Thanks to generous support from key funders, the Open Knowledge Foundation was able to support the running of more than 60 of these events via our mini-grants scheme.
This event received an Open Knowledge Foundation mini-grant thanks to support from the Foreign, Commonwealth and Development Office.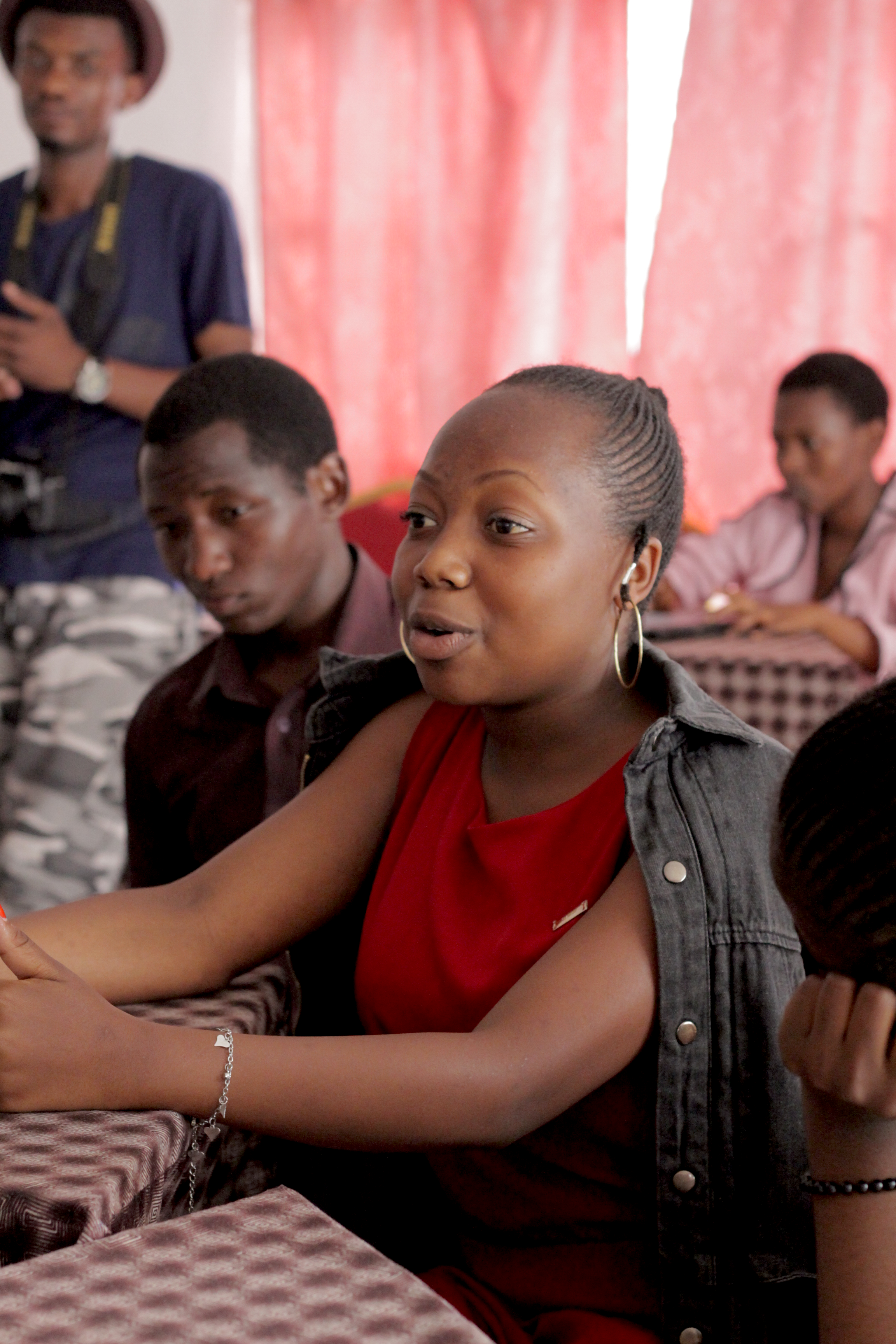 How did your event celebrate open data?
On Saturday 6th March 2021, Demokrasya organised an open data activity in eastern Congo region. Organised to mark Open Data Day, the event had the goal of raising awareness to the Congolese community - especially the women's rights community - on the use of open data in defending the women's accessibility to employment.

The event's activities consisted of paying attention to the open data contribution in increasing the women's accessibility to employment and helping foster balance between men and women in the professional world.

During the event's activities, both the women and men attending the event's activities analysed factors that hinders women's accessibility to employment locally.

As most job offers are now published over the internet, participants deplored the lack of necessary knowledge of women about how to find jobs through the internet. Furthermore, the weak internet penetration in hard-to-reach areas exacerbates this situation as most of women didn't know about the existence of platforms for job offers.

In response to this challenge, the event's facilitator shared two local platforms for job offers - Julisha.cd and MediaCongo.net - and job offer data was exploited in teaching them how to find a local job offer.

After the project's completion, participants were able to;
• Search employment data from local platforms and share them to women's networks in order to reach out to them who need them
• Subscribe to the job platform to get timely job alerts
At the end of the activities, participants promised to advocate for the simplification of the conditions in treating and analysing the job documents submitted by the women.
Lessons learned from your event
Open Data Day made us understand how important is to spread the open data concept in the under-reported world. Thanks to the open data concept, community from rural areas in Africa can also have an up-to-date overwiew on how the world is moving and better prepare in every mutation the world is facing.
Why do you love Open Data Day?
Open Data Day is an occasion for communities to demand more accountability, transparency andopacity on all social economic sectors. It can also solve most of pressing issues such like; climate change, human rights, poverty, etc...