Concepción Transparente - Gastos COVID-19 - Event Report
Date

Saturday 6 March 2021

Time

10:00 (UST)

Location

Online, Uruguay (The Americas)

Organisers

Datos Concepcion
On Saturday 6th March 2021, the eleventh Open Data Day took place with people around the world organising hundreds of events to celebrate, promote and spread the use of open data. Thanks to generous support from key funders, the Open Knowledge Foundation was able to support the running of more than 60 of these events via our mini-grants scheme.
This event received an Open Knowledge Foundation mini-grant thanks to support from Microsoft.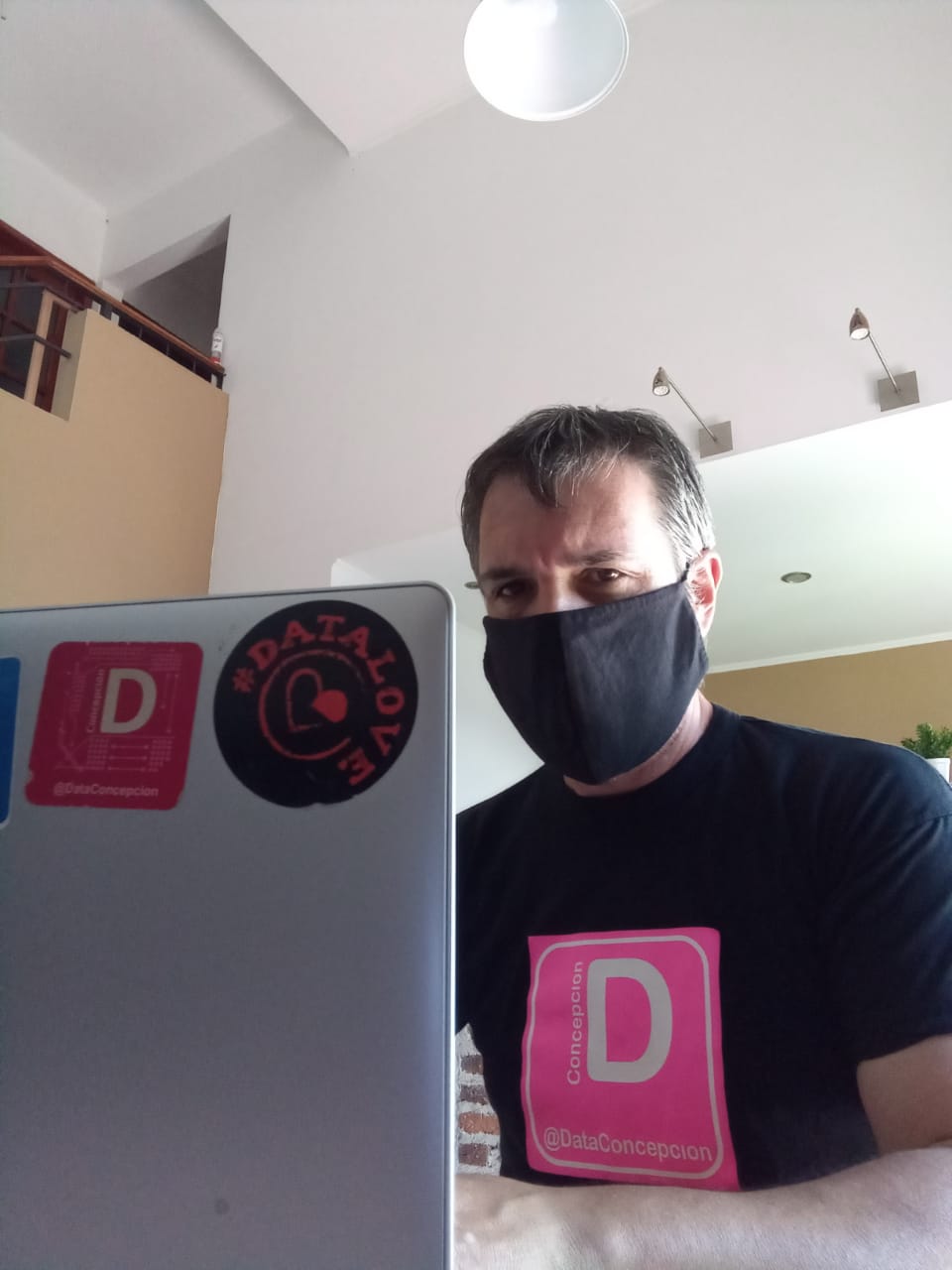 How did your event celebrate open data?
Con el equipo de Datos Concepcion organizamos un evento enfocado en abrir contrataciones públicas sobre coronavirus del Gobierno de Entre Ríos (Argentina). Desarrollamos un evento online donde creamos desafíos y repartimos roles entre los participantes. El coordinador de Datos Concepción, Adrián Pino, brindó una breve charla sobre la importancia de los datos abiertos y algunos tips para rastrear contratos públicos. Se crearon bases de datos sobre las contrataciones que logramos detectar. Se identificaron empresas beneficiarias y se registraron los montos percibidos por cada una. La colaboración y el trabajo entre developers, diseñadores y periodistas fue clave para lograr extraer información que no está publicada en los sitios oficiales. Al final de la jornada se desarrollaron documentos compartidos para que todos los participantes tengan acceso a los avances y puedan seguir contribuyendo al proyecto. En este enlace se puede ver una síntesis del evento y de las instancias alcanzadas.
Lessons learned from your event
Los principales aprendizajes de esta jornada permitieron confirmar que el trabajo online puede ser igual de productivo que en eventos presenciales. Para ello, fue muy importante contar con un programa de actividades, etapas específicas para enfocar el trabajo en cada instancia y roles asignados para generar la información necesaria.
Why do you love Open Data Day?
Este día representa una gran oportunidad para involucrar nuevos actores en el uso de datos abiertos. Nos llena de energía y entusiasmo, Y todos los años nos sorprende todo lo que podemos lograr trabajando todos juntos.
Did you or your team produce any resources (datasets/tools/maps/code/etc) during your Open Data Day celebrations?
Desarrollamos un dataset que contiene las contrataciones que fuimos detectando. La base de datos estará disponible en las pròximas semanas en www.datosconcepcion.com.ar/opendataday/2021. También iniciamos el desarrollo de un script para extraer información de texto del Boletín Oficial. El código será compartido en Github y con link desde www.datosconcepcion.com.ar/opendataday/2021.